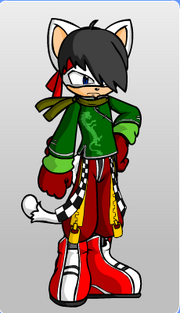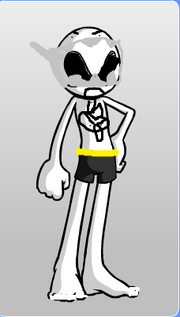 (this is a Prototype Character)
Trever Gai
After Transformranger story Ark 1, Charlie Returned back into a normal cat, and there was another person that wanted to join a team and assit Cameron and later became the new Transformsilver.
Age: 14.

Species: cat. l
Likes: Toons, His team and family.

dislikes: Megatron, the dip.

First appearance: Ep 3 normal part 1.
Soundwave
Edit
Orginally Soundwave was going to posses Gai but that was scrapped